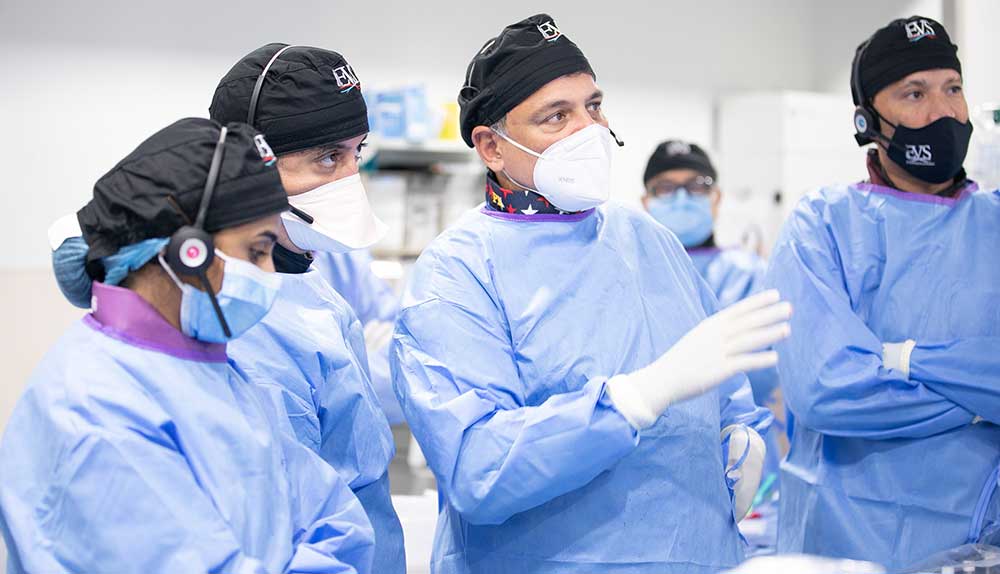 The 2023 New York Endovascular Summit (NYEVS) is a multidisciplinary conference focused on the diagnosis and treatment of Peripheral Vascular Disease. This 2-day conference intends to offer an open platform for discussion of new methods, technologies and techniques for everyday solutions in the field of Endovascular Interventions. NYEVS 2023 will have different focus tracks: Non-Aortic PAD, Aortic, Venous and Podiatry. Our goal is to create an interdisciplinary forum and illustrate the most effective approach in the management of peripheral artery disease (PAD) and venous disease.
Our educational objectives will be achieved by bringing together colleagues of different specialties from across the country and world, who specialize in aortic, endovascular and endovenous interventions, along with leaders in podiatry. NYEVS 2023 will focus on presenting concise and current information via a didactic interactive format that will also feature live cases transmitted from the top centers across the country and world.
NYEVS 2023 brings together a diverse group of healthcare professionals working together to improve patient care for those facing cardiovascular disease. The meeting offers healthcare professionals the opportunity to hear the latest developments in patient care and connect with their peers and a world-class faculty at both formal and informal events throughout the conference.
UNIQUE MAIN EDUCATIONAL TRACTS
2-Day Peripheral Arterial Disease Symposium

Venous Symposium

Podiatry Symposium
2 FELLOWS COURSE OPTIONS
Mount Sinai Endovascular Fellows Course

Aortic Fellows Bootcamp / Early Career Vascular Surgeons Course
LIVE COMPLEX ARTERIAL AND VENOUS CASES FROM
Mount Sinai Hospital, New York, NY

Ballad Health Holston Valley Medical Center, Kingsport, TN

University of Leipzig Medical Center, Leipzig, Germany

ACV Centers, Grand Rapids, MI

Presbyterian Hospital, Albuquerque, NM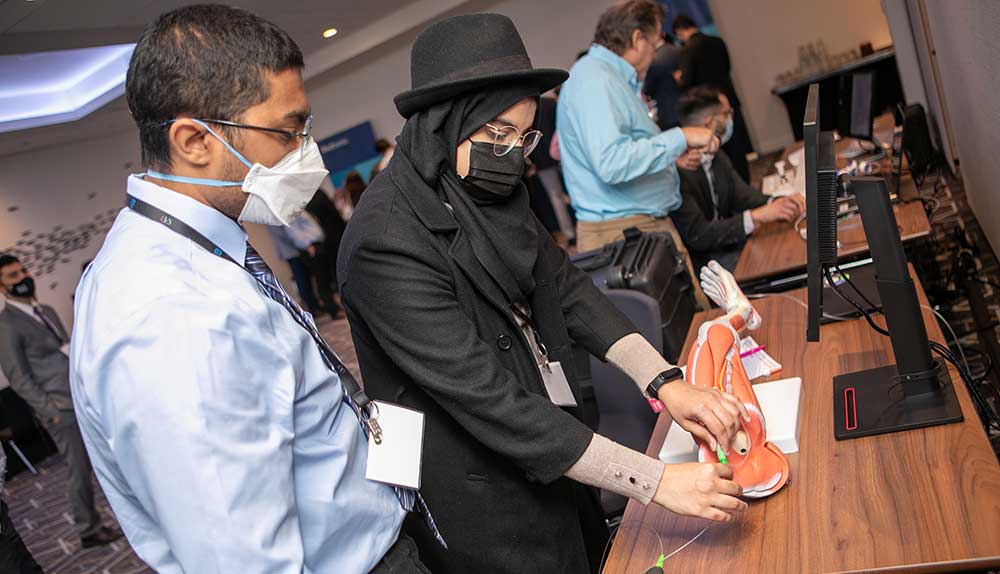 This course is specifically designed for:
Vascular Surgeons

Interventional Cardiologists

Interventional Radiologists

Vascular Medicine Specialists

Podiatrists

Endovascular Fellows

Nurses

Technicians

Other Allied Health Care Professionals